Chicagoland Warming Centers and School Closures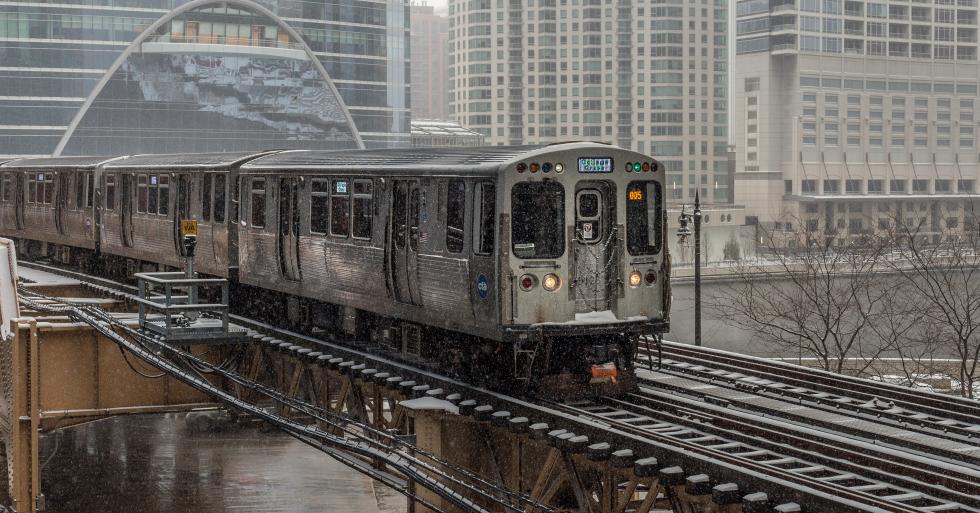 As sub-freezing temperatures grip much of the nation, temperatures are dropping dangerously low in our area. A Wind Chill Advisory is in effect in the Chicago area. Several schools have announced they will be closed.
Click here for school closures.
Below are a list of warming centers where you can go to stay safe:
Click here for additional warming center information.