Free February Events in the City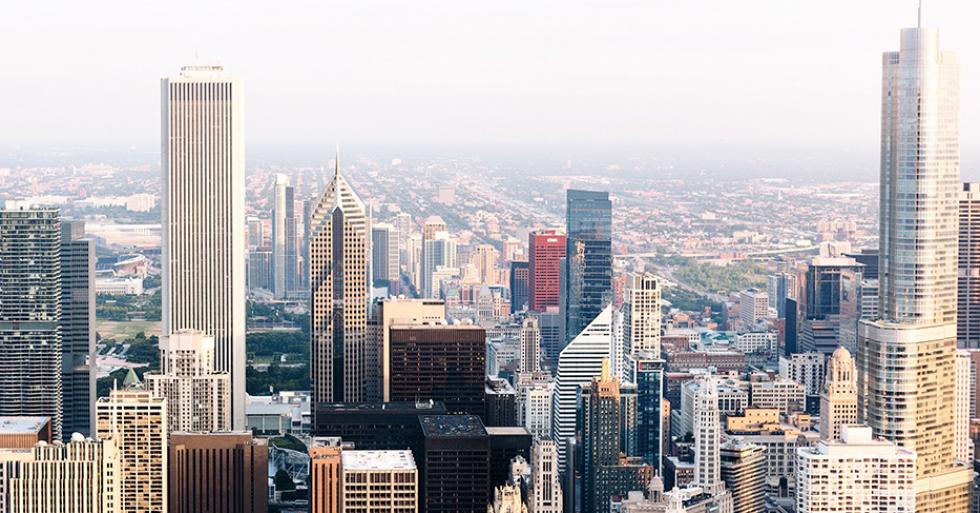 FRIDAY, FEB. 1, 7-8:45P
Movies in the Parks at Mozart: Coco
Mozart (Amadeus) Park, 2036 N. Avers Ave.
Cozy up with some of our favorite films this Winter! Grab a blanket and have a "picnic in(side) the park" while enjoying a classic comedy, holiday flick or adventure movie. It is all part of our Indoor Film Festival.
Coco: Aspiring musician Miguel, confronted with his family's ancestral ban on music, enters the Land of the Dead to find his great-great-grandfather, a legendary singer.
THURSDAY, FEB. 7-10, 8P
"The Total Bent" at The Den Theatre at 8 p.m.
1331 N. Milwaukee Ave., 773-697-3830
Haven Theatre offers a pay-what-you-can preview of the Midwest premiere of the musical about the conflict between a young musical prodigy and his gospel star father.
SATURDAY, FEB. 9. 12-10P
Winter Block Party X: This Is Chicago at Metro
3730 N. Clark St., 773-549-4140
The 10th annual hip-hop festival features live music, poetry readings, dancing, MC battles, and a pop-up barbershop. It's free you just gotta RSVP: showclix.com
TUESDAY, FEB. 12, 6P
"Our Bodies as Translators" at Ruth Page Center for the Arts
1016 N. Dearborn St., 312-337-6543
The artistic director of Cuba's Malpaso dance company is coming to the Ruth Page Center for the arts to discuss how they use dance to overcome language barriers. There's gonna be Cuban food and drinks and a salsa lesson at the end. You have to register on Eventbrite but it's free as can be.
AND FINALLY:
TUESDAY, FEB. 1_28
The Field Museum
1400 S Lake Shore Dr, Chicago, IL 60605
The whole month of February is free for Illinois residents at the Field Museum. So get your animal on.