Get To Know The Flash Star Grant Gustin
August 7, 2019 9:35AM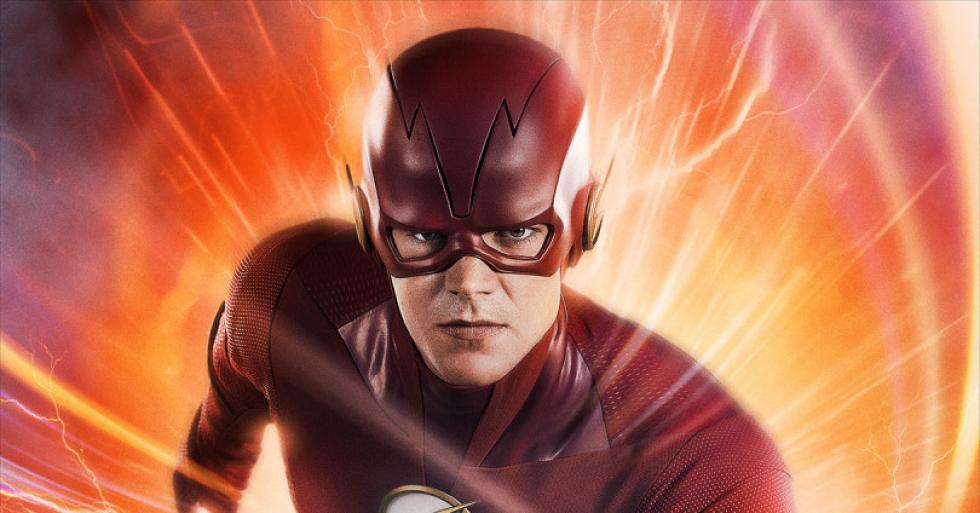 Protecting the city one step at a time, Grant Gustin stars in CW's hit show The Flash! While you might be familiar with the speedy superhero who has been around since the 1940s, it's time you get to know the man behind the mask.
Grant made his first television appearance back in 2011 where he starred on the musical TV show Glee.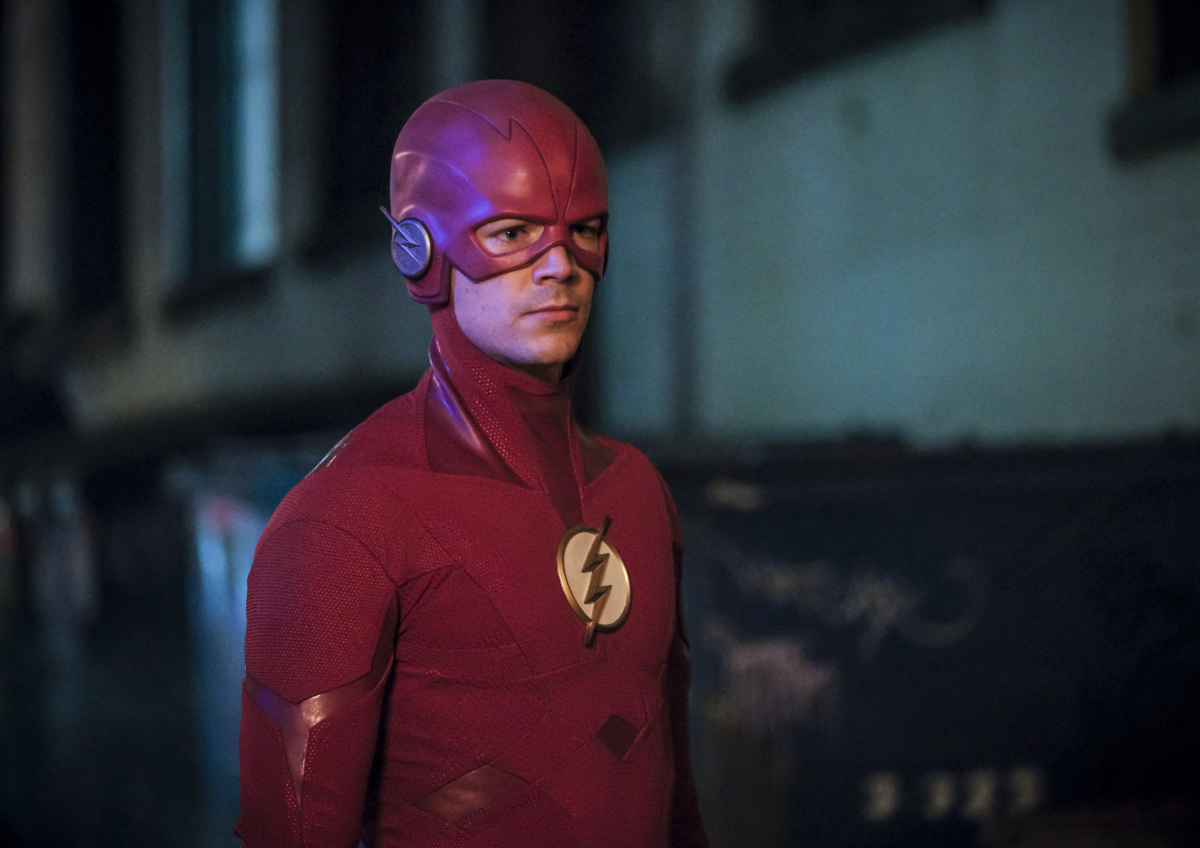 Grant actually has compared notes with a former Flash, John Wesley Shipp, who played the iconic superhero character back in the 1990 version of the show.
Grant is a big Los Angeles sports fan and you can usually see him supporting his teams on his Instagram page.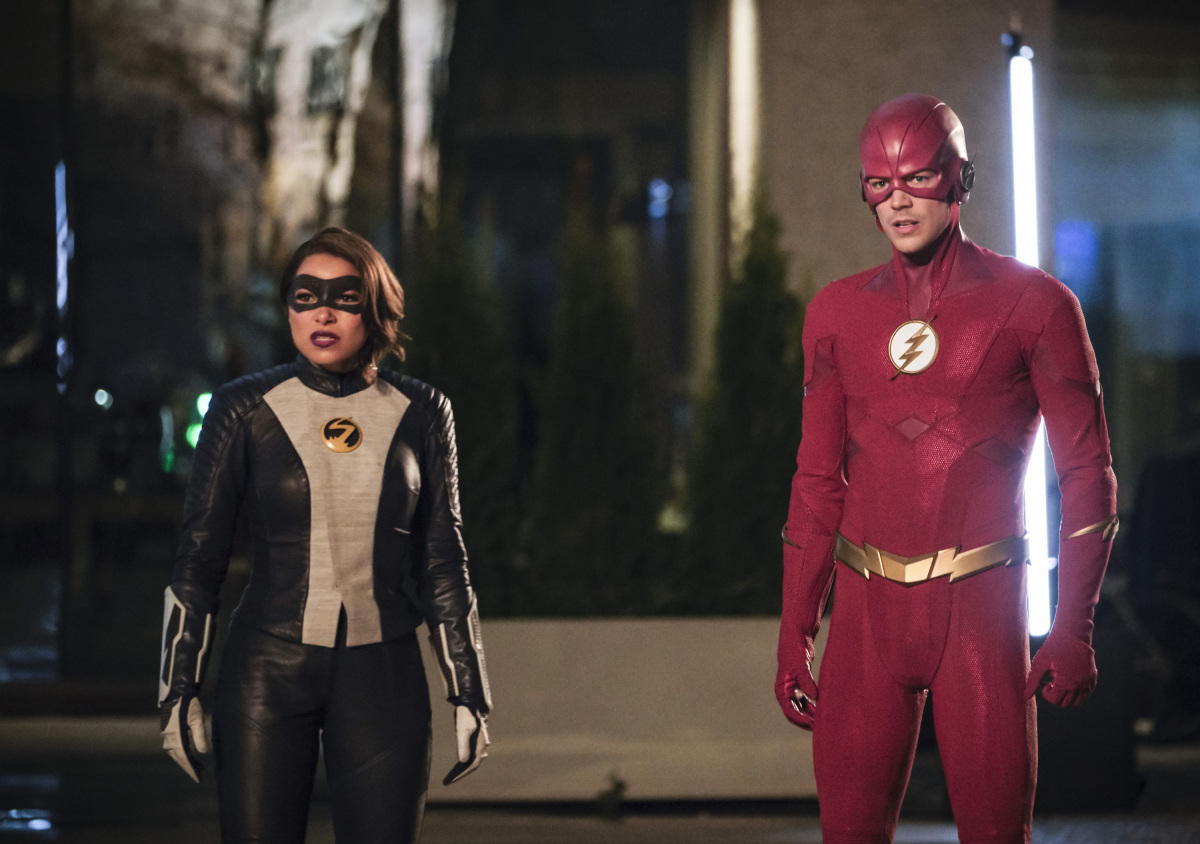 Even though Grant's superpowers don't translate to the real world he is frequently challenged to races by friends, castmates and crew members.
Now that you know the fastest man alive don't miss the next season of The Flash returning October 8th to Chicago's new home for The CW, CW26.